Southampton Airport Transport - Rail, Coach and Bus
Southampton Airport is easily accessible from London and the South East via the M3 (off the M25) and via the M27 for those East and West of Southampton using both private and public transport. Explore the options below to find out which method of getting to Southampton is best for you.
You can often make big savings when you research which method of travel you would like to use and book your tickets online. Transport providers will cut prices to those who book early, so it is definitely worth sorting out all transport to and from Southampton Airport in advance and saves a lot of hassle too!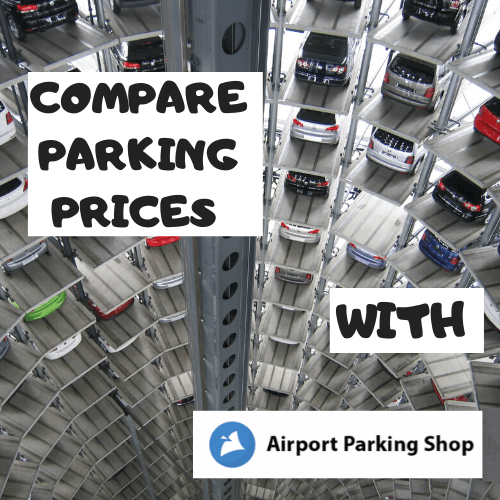 Car to Southampton Airport
Travelling to Southampton by car is a great option for most people. If you have your own car there are plenty of cheap airport parking options to choose from. Southampton Airport is easily accessible by car from the M27 and the M3 which is connected to the M25, so to the whole country. For further directions check out our maps & directions page.
If you are driving, make sure to get a quote on airport parking before you leave - booking in advance can save you up to 60% off the drive-up price! There are also many options to choose from - run a quote to find out more!
You can find out much more about directions, and view interactive transportation and terminal maps by visiting our Southampton Maps & Directions page.
Bus to Southampton Airport
From the city centre, the airport is only 4 miles away. To do the last bit of the journey you can either book a taxi, or catch a bus. The Uni Link U1C and First Group buses both run between the city centre and the airport. National Express coaches can be caught from the Coach Station in the city centre.
National Express
operate services to many different parts of the country, with comfortable coaches and affordable prices. You can contact them on this number:
0871 781 8181.
* *Calls to this number will cost up to 13p per minute plus your phone company's network access charge.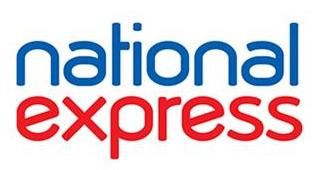 Megabus
Megabus services stop at Southampton Airport and are linked with major cities in the UK including Manchester, Oxford, Birmingham and Sheffield. From just a few pounds (the right ticket can cost just £1!) you can book a journey in advance and know your onwards journey is sorted. Click below to view their great deals!
Uni-link Bus
There are two bus services which run between the city centre and the airport. The journey time between the city centre and the airport is approximately 35 - 40 minutes, so make sure you catch the bus with time to spare. The Uni-link bus service operates between the airport, university, city centre and waterfront. For more information visit the Uni-link bus website.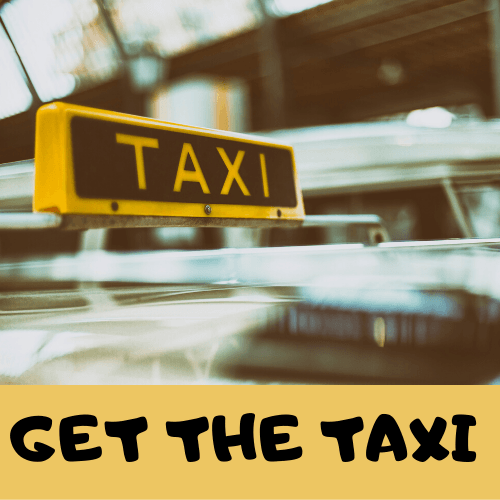 Taxi to Southampton Airport
Taxis are a great, hassle-free and convenient way to get to the airport. There are over 200 taxi companies serving Southampton airport and the surrounding areas, many of which specialise in airport taxis and can offer great rates. We have some great taxi companies listed over on our taxi page. The listings include contact details and a description of each company's services to help you book a taxi to suit your needs.
Train to Southampton Airport
Southampton Airport is one of the most modern regional airports in Europe and boasts the shortest train to plane connection of any European airport.
Southampton Airport Parkway Station is only 50 metres from the terminal building and 3 trains run every hour to and from London Waterloo (the journey takes just over an hour).
Train times, cheapest fare finders and discounts on UK attractions can be found from thetrainline.com . Booking in advance can save you up to 43% as opposed to booking at the train station, so it's worth getting your tickets sorted online today!