Southampton Airport Parking
There are a number of parking options available if you drive to Southampton Airport. Choose from the options below to find the most suitable option for you.
Compare Airport Parking
Compare airport parking options at Southampton Airport by using the search form below:
Southampton Airport Short Stay Parking
The prices quoted on this page are known to be correct as of June 2022.
| | |
| --- | --- |
| Up to 15 minutes | £2.00 |
| 15-20 min | £3.00 |
| 20 min-1 hr | £6.50 |
| 1-1.5 hrs | £10.00 |
| 1.5-4 hrs | £16.00 |
| 4-8 hrs | £28.50 |
| 8-24 hrs | £36.00 |
| Additional 24 hours | £36.00 |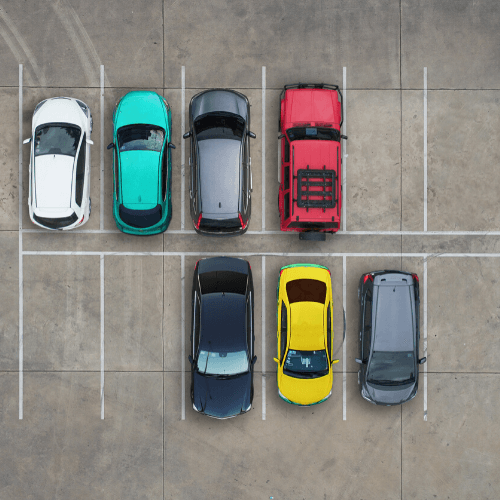 Short stay parking is ideal if you only want to park for a couple of hours or so when meeting passengers from a flight or dropping them off. The short-stay car park is adjacent to the terminal, just a few yards walk.
Blue Badge parking
This is available in both the Short and Long stay car parks. They are clearly located close to the access route to the terminal and prices are displayed at the car park entrance. Please call the team on 0345 222 0541 if you have any questions.
Electric car charging points
6 charging bays for electric-powered cars are now available at Southampton Airport parking facilities (4 in the short stay & 2 in the priority parking car parks.)
Southampton Airport Pick up and Drop off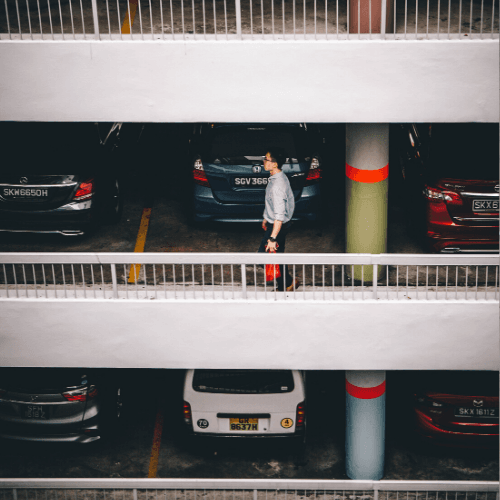 Priority pick up and drop off
This option is available for those of you who don't want to walk for very long so it is conveniently placed just a minute's walk away from the main terminal in the short stay car park. You'll be charged £2 for 15 minutes.
Free pick up and drop off area
If you didn't fancy paying for it, worry not! Southampton offers a free pick up and drop-off area too, this is located in their long stay car park. You are allowed to use this car park free for half an hour. From here, you can catch the shuttle bus which will take you to the main terminal in just under 5 minutes. The bus service runs every 10 minutes or so.
Southampton Long Stay Parking
Ideal for longer stays or holiday parking this car park is located towards the end of the main airport road itself, after the short stay car park and the main terminal building. There are frequent shuttle buses every 5-10 minutes and taking approximately 5 minutes. They are free of charge to and from the terminal building. You should allow 15 minutes from parking your car to arriving at check-in.
If assistance is required either contact the bus driver or press the information button on the entrance/exit barriers and within the bus stops.
| | |
| --- | --- |
| 1 day | £28 |
| 2 days | £40 |
| 3 days | £50 |
| Additional 24 hours | +£14 |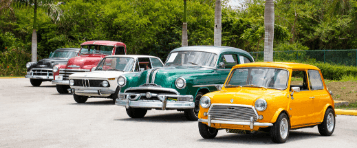 Airport parking can be booked on the day, but it is advisable to pre-book in order to secure a parking space. Booking in advance is usually more economical with most car parks offering discounts for online bookings. Use the quote tool at the top of this page and explore the wide range of parking options available at Southampton Airport.
Please note: This car park is not currently open
Parking at Airport Hotels
It's also worth noting that sometimes getting an airport hotel with parking included can work out to the same price (or cheaper) as parking alone, and is often far more convenient if you've got an early flight. For info on Southampton hotels, take a look at our dedicated page for competitive prices.