Southampton Airport History
So how did it all begin?
In 1917 Stoneham Farm was requisitioned by the War Office to build an Aircraft Acceptance Park. The uncompleted base was given to the US Navy to develop an assembly area for future bombing operations in Northern Europe.
By 1921 shipping companies had moved in and were using facilities; flying was halted until the late 1920s.
1932 saw Southampton Corporation purchase Atlantic Park and the airfield became Southampton Municipal Airport. In March 1936, Captain Joseph Summers took the prototype Spitfire K5054 on its maiden flight. The Spitfire went into production and were designed and built in nearby Woolston and assembled and tested at the airport.
During the war, the site became a training area for the Royal Navy and to try and stop aircraft assembly many raids were made. In 1945 the airport began operating again as a municipal airport with a regular service to the Channel Islands.
During the 1960s Mr J. N. Somers bought the airport from Southampton Corporation, securing its financial future. Many improvements were made including a new 1723m concrete runway.
273,247 passengers passed through the airport during the first year with the new runway but passenger numbers then dropped during the recession of the 1970s but a new air traffic control tower was still built.
In 1984 Airports UK Ltd was appointed to manage the operational activities of Southampton Airport and began improvements to the facilities. In 1988 planning permission was applied for to redevelop the whole airport and construct two business parks. BAA plc purchased the site in 1990 and announced that they would be investing £27 million in developing the airport. Planning permission was granted in 1993 and work began.
The 'New Southampton Airport' was opened in 1994 by HRH the Duke of York. Within a couple of years, a record number of 560,000 passengers passed through the airport and 1997 saw 631,000 passengers using the airport for many new destinations.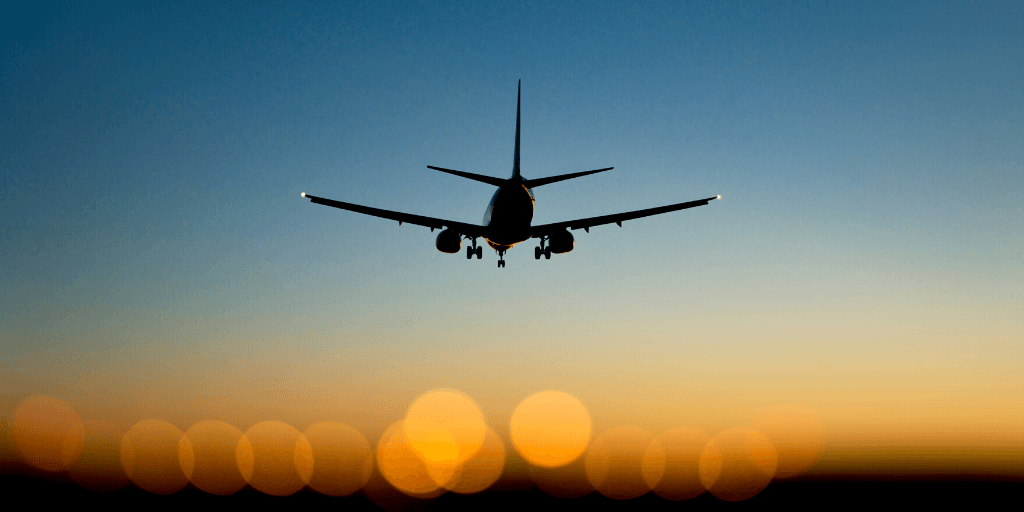 What about today?
Today Southampton is one of Europe's most modern regional airports, seeing around 2 million passengers passing through its terminal in 2017. It's now also home to 19 airlines and tour operators serving over 40 European destinations. Back in 2016 it was also awarded the European Regions Airline Association's "Airport of the Year" and it celebrated its busiest Summer ever; the future is looking ever-bright for this coastal airport!