Planning your Trip
With so many things to remember and the countless possibilities to plan for before a trip, you'd be forgiven for needing a little extra help making sure everything is in line before you leave the house.
Keeping this in mind, below you'll find a quick guide to preparing for your trip - taken straight from the first-hand experience of the Airport Guides team.
Before You Leave for the Airport
Make sure your passport and any necessary visas, tickets, boarding passes and cash are safely stored in your hand luggage.
Make sure you are aware of what constitutes a banned item and ensure you don't have any in your hand luggage.
Help avoid any delay, frustration and possible confiscation at customs by keeping any medicines in their original packaging.
Taking a gift to someone? Be sure to not wrap it! Wrapped items may be subject to checks and will therefore be unwrapped by security staff or customs.
Choose comfy clothing; there's nothing worse than being trapped in tight jeans or boots that rub your feet when moving through the airport. No-one likes a grumpy start to the trip.
Check out the Department of Health for all the health advice you should need when travelling abroad.
Getting to the Airport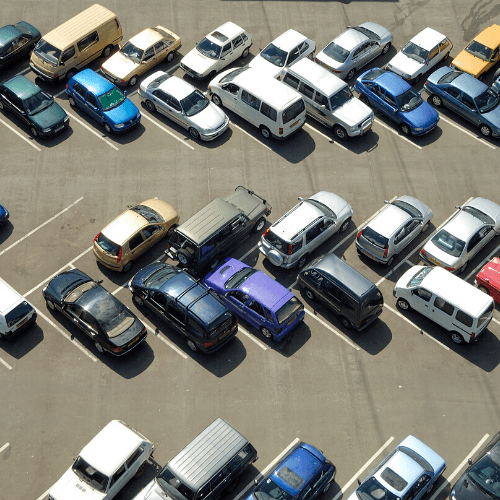 As a guide, allow yourself plenty of time to reach the airport; you'll need to be there two hours prior to take off for an international flight and just one hour prior for a domestic flight.
Have you thought about the mode of transport you'll use and, if necessary, the route? Be prepared for road works, diversions and strikes and plan ahead.
Driving to the airport? Get your airport parking booked in advance for the best deals.
If you opt to take a taxi, speak to the company prior to booking to get the best deal. They may also be able to advise on travel times and even arrange to collect you on your return.
At the Airport
It goes without saying that you should ensure you keep your baggage with you at all times and if you are travelling with children who have been entrusted to carry their backpacks, make sure they don't leave it behind anywhere..!
Alert any member of airport staff to any unattended packages.
You shouldn't ever look after baggage belonging to someone else or agree to carry anything onto the aircraft for them.
Keep an eye on those flight display boards as they alert you to any delays, what gate to get to and when it closes; luckily Southampton is a fairly small airport, but in larger airports, it can take a while to reach your gate!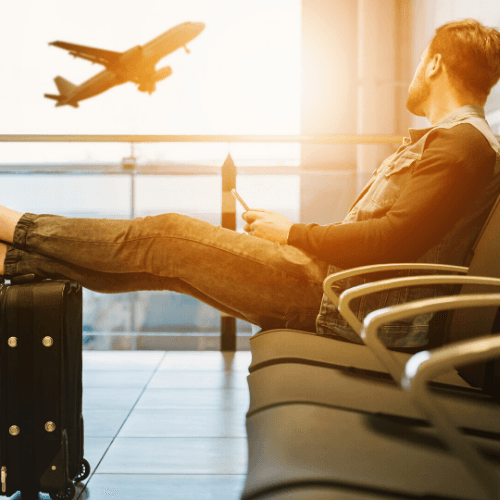 In the Air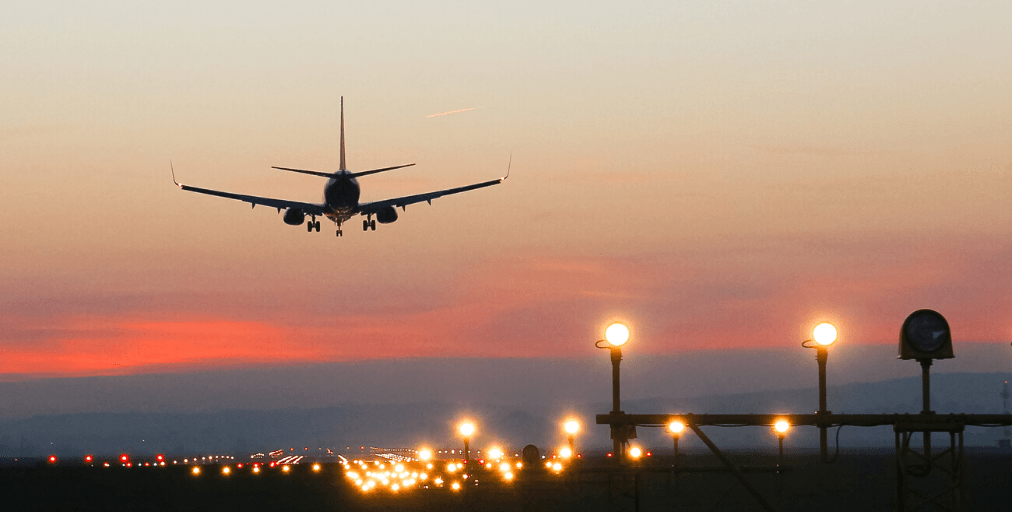 If you're off on a long haul flight, make sure you at least move your feet around, or, if you can, get up and walk around.
Drinking plenty of water will stop you from becoming dehydrated, this is a common side effect of the change in air pressure on planes.
We know aeroplane food isn't the best, but try not to fill up too much in departures before you get on the plane! Having a light meal can help you avoid indigestion and hypertension, neither of which are much fun mid-air.
Easier said than done we know, but try and get some sleep during the flight to avoid the dreaded jet lag.
DeepVein Thrombosis (DVT) can be a side effect of flying.
If you think you may be susceptible, wear flight socks, take a low dose of aspirin or move about every so often during the flight.
Baggage Storage – Stasher
Should you be looking to explore the city of Southampton, before, during or after your trip without baggage, Stasher is the website for you. Browse from some of the many local registered businesses that will look after your possessions safely for as little as £6 per day, and travel stress-free!
There are multiple locations across Southampton including Premier Inn facilities, with an average rating of 4.7/5 from 12,000 reviews!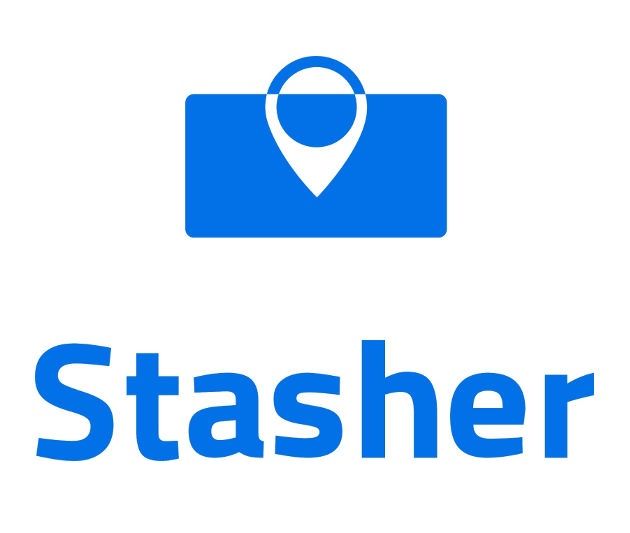 Travelling with Children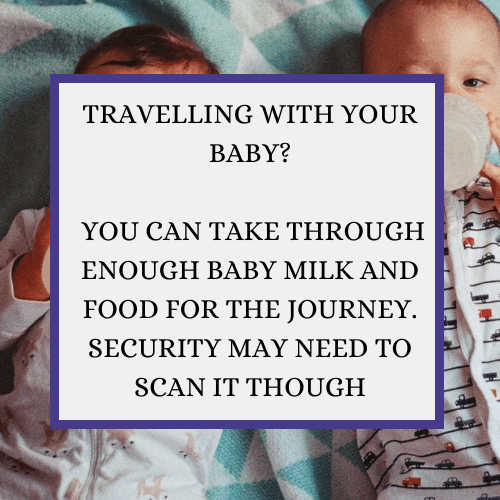 Distractions can be your best friend! In keeping with security guidelines, bring extra snacks, colouring books, crayons and even their favourite toy. Children need passports too! Make sure they are valid and stored safely with yours.
Our biggest piece of advice would be to invest in a sturdy carry on bag with multiple sections and pockets, rather than using lots of small bags. This will keep your mind on the children, not on what you may have lost or left behind.
Many airports have special children's facilities available. Be sure to make use of these if they apply at your airport.
Disabled Travellers
Be sure to visit our Special Assistance page for plenty of helpful information for those travelling with a disability.
In addition to our information, passengers requiring special assistance can obtain plenty of information and support from: