Southampton Airport Children's Facilities
Children's Facilities at the Airport
Baby care room located in the main concourse.
Parents travelling with children are welcome to use the unisex accessible toilets.
Children are welcome in all airport restaurants, and in some cases, children's menus are available too.
Beautiful Baby Care Facility at Southampton
Travelling with Children
Our friends at Airport Parking Shop have written a wide range of articles surrounding travelling with children; from tips and tricks on how to keep them entertained to what is meant by an Unaccompanied Minor. If you're planning your next journey with your children, give the below a quick read! They will surely help you a lot!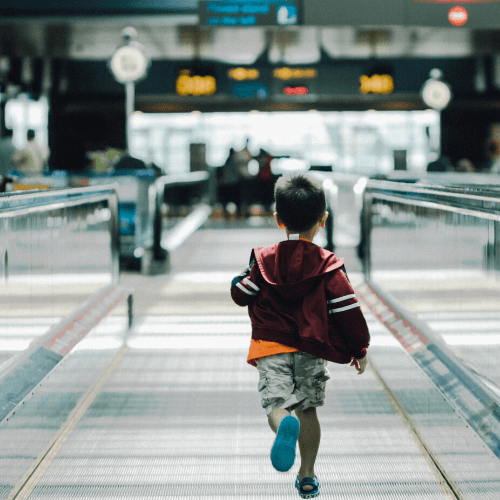 Travelling with a child with a different surname to you: Were you aware of the implications this can have if you're stopped at Customs? Read up on the correct procedure om taking your children out of the country when you don't share the same surname as them.
If you plan on renting a car when you travel with your children, you may have to also hire a car seat. Find out all you need to know about child seat laws in the UK on the Department for Transport website.